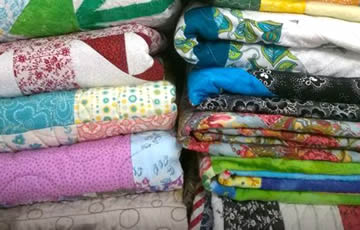 The Quilting Sisters: Making a Difference
As we all are painfully aware in this troubling time of COVID-19, the medical supplies that promote health and safety are scarce commodities, if they are available at all. It is particularly so for nonprofits as our Lake Sumter Children's Advocacy Center, though our need is great. Therefore, it is with the utmost appreciation that we acknowledge the Quilting Sisters Guild of Leesburg for their generous and unsolicited donation of sixty-two (62) protective masks. We have always benefitted from the kindnesses of our community partners, and the Quilting Sisters exemplify the spirit of giving that sustains us. Thanks to the Quilting Sisters for not only thinking of us, but for acting in our best interest!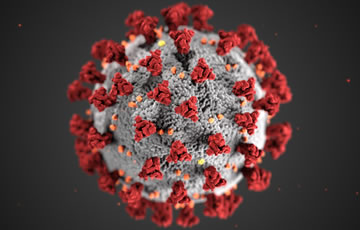 COVID-19: Promoting Safety, Preserving Health & Facilitating Emotional Well-Being
Lake Sumter Children's Advocacy Center has operated in the vanguard of services to child survivors of physical abuse, sexual abuse and severe neglect in the Lake and Sumter County communities for over two decades. The central mission in our services since our inception has been, and shall continue to be, to promote safety, preserve health and facilitate emotional well-being for all children entrusted to our supervision and service. That mission has not changed in these challenging days of the coronavirus. In fact, COVID-19 has only served to deepen our resolve and re-double our commitment to the most precious resource in our society: our children. Click to learn more about our related policies and procedures.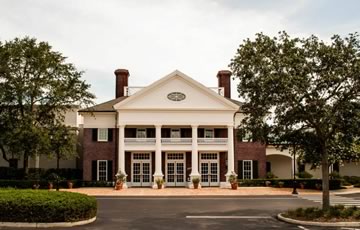 Bids 4 Kids Scheduled for March 13, 2021
Each spring, we hold our annual fundraiser called "Bids 4 Kids" to raise operating funds for the entire year. The event is an invitation BBQ with a silent and live auction, where we recognize corporate and private sponsors. Next year's fundraiser auction has been scheduled for March 13, 2021. The generous contributions from our sponsors allow us to continue to provide necessary services to local children at no charge to these children and their non-offending family members. Our doors have not closed during this tumultuous time and children continue to need our help daily. The Center depends upon contributions from businesses and residents of Lake and Sumter Counties. Thank you for your continued support!