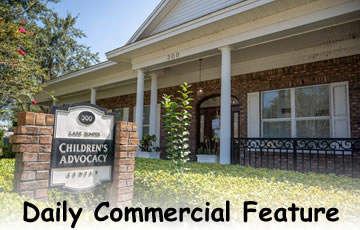 Thank you to the Daily Commercial for Sharing our Story
From the Daily Commercial:
'Never give up:' Children's Advocacy Center helps heal abuse, neglect victims
A little girl sat at kid-sized table, crayons by her side, a fish tank and a TV playing an animated movie in front of her.
"It looks like a house," some children exclaim as they walk in the front door.
The Children's Advocacy Center, however, is not a home. It is a house of pain, but more importantly, it's a house of healing.

Read more at the Daily Commercial.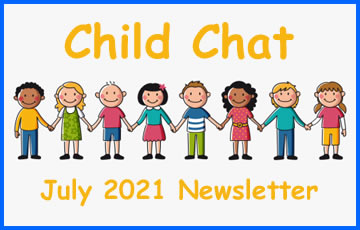 "Child Chat" Newsletter July 2021
Please enjoy the July edition of our quarterly newsletter, Child Chat, which is designed to acquaint the Lake and Sumter County communities with our professional staff and their trauma-focused services to children, as well as to highlight topical children's issues.

This edition contains the following updates and resources:

Family Advocacy: Straight from the Heart
From the Editor: In Search of the "Inner Child"
CPT Newcomer Introductions
KCI: A Most Valued Community Partner
Click here to download Child Chat.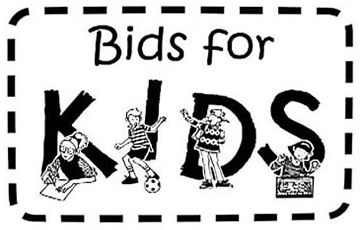 Bids for Kids will be Held on March 12, 2022
Each spring the Lake Sumter Children's Advocacy Center holds its annual fundraiser called "Bids 4 Kids" to raise operating funds for the entire year. Next year's event will be held on March 12, 2022.

Our 2021 Bids 4 Kids event pivoted from our conventional in-person auction format to a safer, health-conscious virtual auction. Working hand-in-hand with Qtego, a virtual fundraising facilitator for nonprofit organizations, we fashioned a bidding platform that permitted participants to view auctioned items on their respective digital devices and bid competitively any time, any day, from anywhere during the three-day bidding window.

In the end, Bids 4 Kids 2021 was an unqualified success. Over 400 participants generated 1718 bids across 178 donated items. We at the Center thank everyone Involved most sincerely for their generosity— and our kids thank you even more!