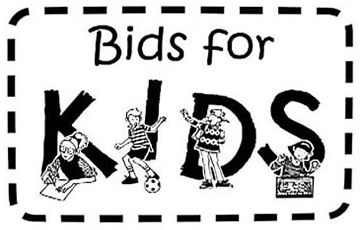 Our Next Bids for Kids Annual Fundraiser will be March 7-9, 2024
Our next Bids for Kids fundraiser auction will be held on Saturday, March 9, 2024. The online portion of our auction will open on Thursday, March 7, 2024.

Without your support, we would not be able to continue offering our services free of charge to the community. We sincerely appreciate your generosity and commitment to the children of Lake and Sumter counties.

QUICK LINKS:
Register to Bid at the Auction: Registration opens on January 15, 2024. Check back for more details!
Become a Sponsor
Donate Auction Items
Learn More

Financial contributions made to the Lake Sumter Children's Advocacy Center are tax deductible. All donations are used to provide direct services to child victims of abuse in Lake and Sumter Counties.
Thank You to the Universal Orlando Foundation!
Thank you to the Universal Orlando Foundation for their support in granting our Center an award of $10,000!

From their website: "The Universal Orlando Foundation is committed to making a difference in Central Florida. We believe in the power of education and in the magic of the arts. We believe in our community and the strength shown in partnership. We believe in doing the right thing and are dedicated to supporting local organizations that strive to make our area a better place to live. Since 1998, the Foundation has awarded and pledged nearly $30 million to organizations and programs that take a proactive approach to community needs in the areas of education, children and families, and basic needs."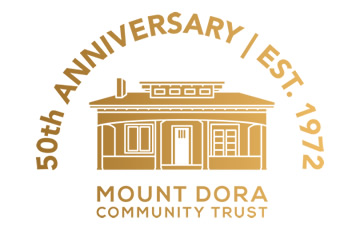 Thank You MDCT!
Thank you to the Mount Dora Community Trust for awarding our Agency a grant for Community Law Enforcement Collaboration. We recognize the grant is made possible by the great generosity of the residents of Mount Dora.

From their website: "Established in 1972, the Mount Dora Community Trust is a tax-exempt charitable organization created to provide the local community with funding for public educational, charitable, or benevolent projects and purposes. Our mission is to provide outreach programs to schools, charities, and civic causes through the generous actions and financial support of Mount Dora residents and businesses committed to promoting the community's unity and prosperity."